Aug
---
13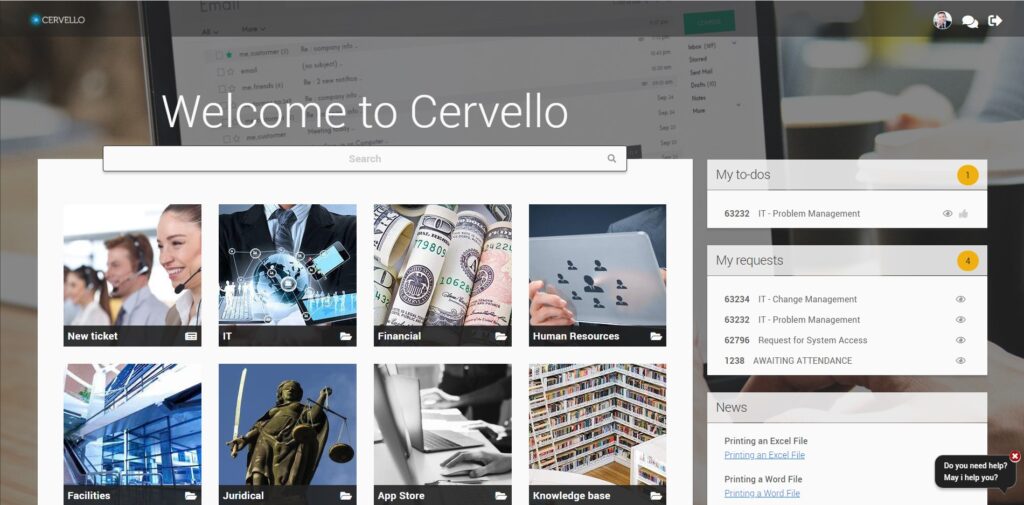 New Project and Contract management modules
Cervello expands its solution offering with new Project and Contract Management modules.
Project Management Module
Based on the agile methodology, Cervello's Project Management module allows the monitoring of the entire lifecycle of an agile project, controlling tasks, team, stakeholders, attachments, and all information related to the project.
Contract Module
Cervello's contract management module allows the registration of all contracts managed by the client, whether related to suppliers or customers, it is possible to control the annexes related to the contract, dates, adjustments, Sla´s, measurements, allocations (if the contract implies resource allocation) and all other information relating to the contract and the company involved.
Work hours registration: If you use Cervello to manage the services associated with the contract the work hours registration is done automatically.